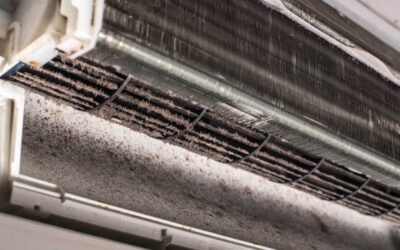 Did you know air conditioner mould can cause allergies, asthma, infections – and worse? Watch out for these 5 clear signs of mould in air conditioner units.
Need AIR CONDITIONER Repair Services? Get In Touch!
Send us a message with your air conditioner repair needs and we'll give you a call to answer any questions and arrange a booking.