Air conditioner regassing services you can trust!
When was the last time your home air conditioner was regassed? If the answer is "never", the need for a simple, fast & affordable air conditioner regas could be exactly why your refrigerated system is blowing hot air! At Air Conditioner Repair Service, we offer same-day air con re-gassing, precision checks for refrigerant leaks and all other air conditioner repairs, maintenance, servicing and installation across Brisbane, Sunshine Coast, & beyond.
Is your system blowing hot air or not working as it used to?
Can you hear hissing or bubbling on external copper pipes?
Power bills suddenly higher?
House taking too long to cool down?
Is ice building up on the air conditioner pipes?
Seeing drips of water?
Is your unit smelling odd?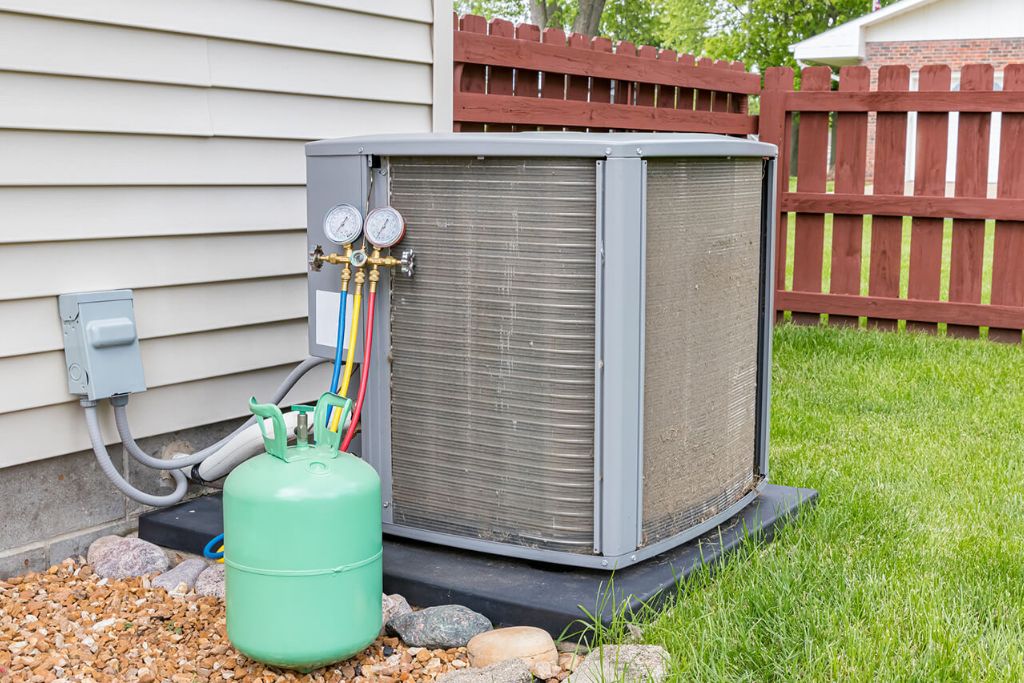 Air conditioning technicians you can depend on
We are qualified air conditioning technicians and a family-owned and operated electrical business since 1986. Our team covers all suburbs from the Sunshine Coast, Moreton Bay, Brisbane and beyond. We can quickly attend to all suburbs for your air conditioning faults or issues.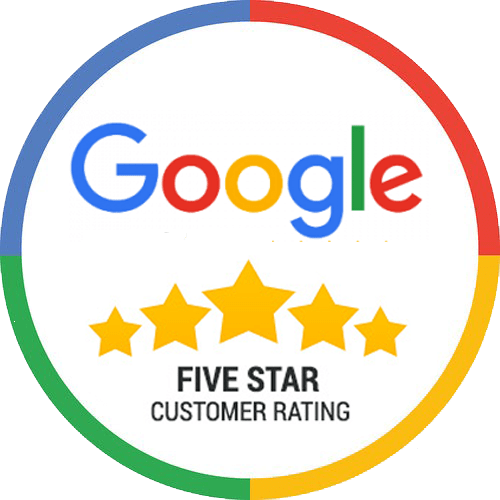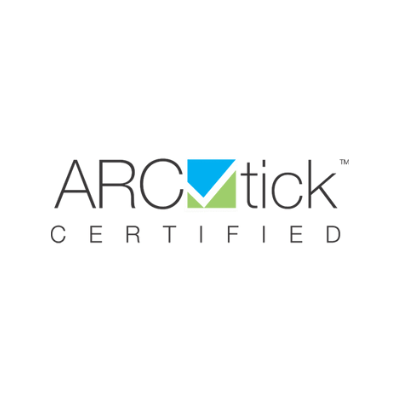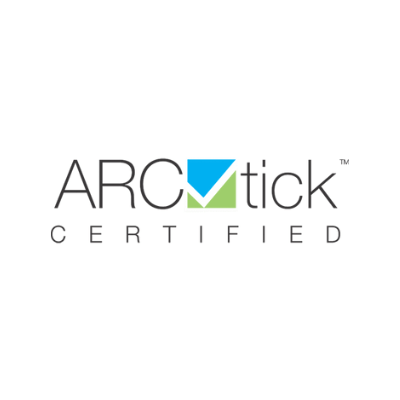 MAKE A BOOKING!
Get upfront pricing and guaranteed workmanship when you book one of our expert air conditioner repair technicians today!
Fast AC regassing at the lowest local price!
Our fully qualified, highly trained and hands-on experienced air conditioner technicians regas aircon units of every age, type, brand, condition and age with a 100% lifetime workmanship guarantee. Although AC regassing is most common with misbehaving car air conditioners, there are plenty of circumstances in which your home system could need similar attention too. Don't forget, any significant loss of refrigerant will compromise your system's ability to absorb and then cool down that warm air properly and efficiently and is very often the cause of all that hot air!
Why does my home AC need a regas?
In most cases, the need for regassing aircon systems at home is because of a gas refrigerant leak. Unfortunately, this can be quite common in systems featuring mechanically-sealed copper pipe connections, but a manufacturer's fault may also have occurred – and poorly installed or maintained units can also result in the need for an air conditioner regas.
At Air Conditioner Repair Service, we can carry out your full air con regas Brisbane & Sunshine Coast wide with our fair and transparent fixed pricing, payment plan options, and fast & precise workmanship that we stand by with a lifetime guarantee.
How do we regas aircon systems at home?
There's a lot more involved with an air con re-gassing than simply 'topping up' the refrigerant. In reality, we remove or evacuate the entire refrigerant supply and replace it with the correct gas for your particular system. Most of the time, the need to regas an air conditioner has emerged because of an air conditioner leak, which is why the specialists at Air Conditioner Repair Service will use the most sophisticated diagnostic tools to determine the precise cause of the leak and implement the repair. We'll run a full safety & efficiency test to ensure your air conditioner is in tip-top shape for the next warm day!
Finally, we can perform a thorough inspection and servicing routine on your all-important system, involving checks, tests, professional cleaning, and repairs and replacements for filters, coils, motors, pipes and more.
Need a home regas? Give us a call!
Do you need a home AC regassing? Is it a while since a professional service team give your unit a thorough diagnostic inspection? Continuing to run your system hard without sufficient refrigerant can wear out the condenser and put undue strain on other components, so keep your place cool and protect your investment by letting Air Conditioner Repair Service take care of all your AC needs! Give our friendly team a call today for advice, a competitive quote or to make a booking.
Need AIR CONDITIONER Repair Services? Get In Touch!
Send us a message with your air conditioner repair needs and we'll give you a call to answer any questions and arrange a booking.
5-Star Reviews
We've helped thousands of residents just like you with all their air conditioner needs. What did they have to say about Air Conditioner Repair Service? Read some of our many five-star reviews to find out!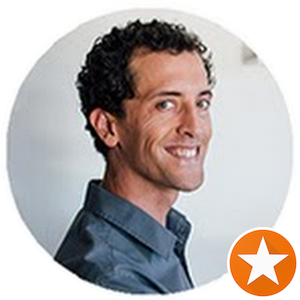 Replaced our broken old air con with new unit. Professional. Good price. Quality work.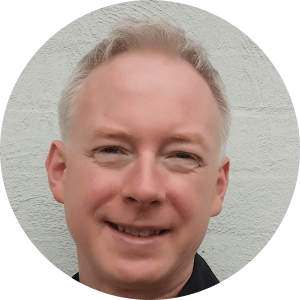 …Installed our air conditioning. Nathan and the team were fantastic…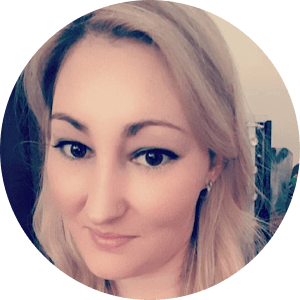 Installed split system AC – fantastic service… A+++ guys! Thank you.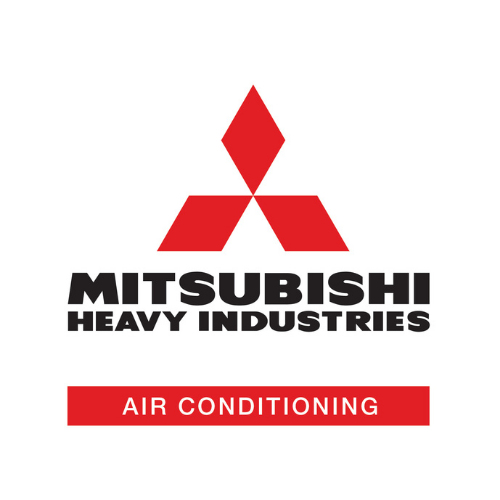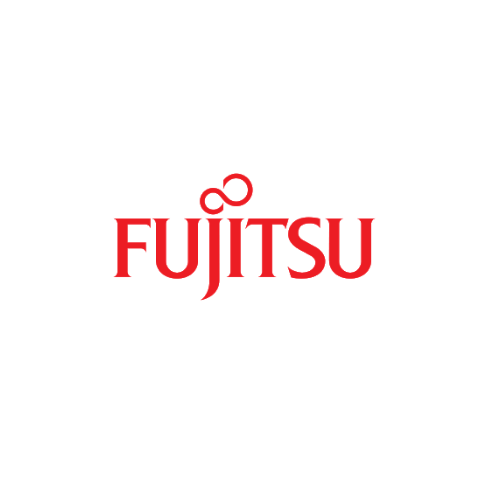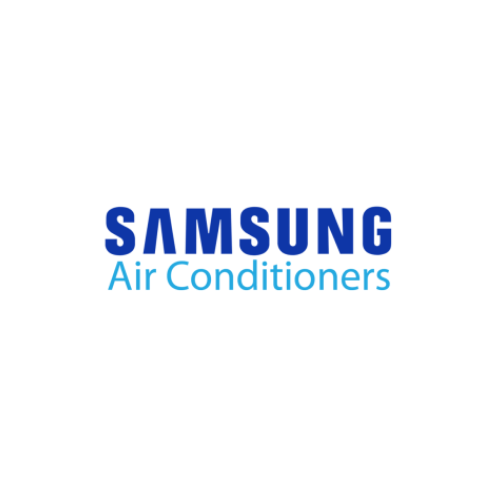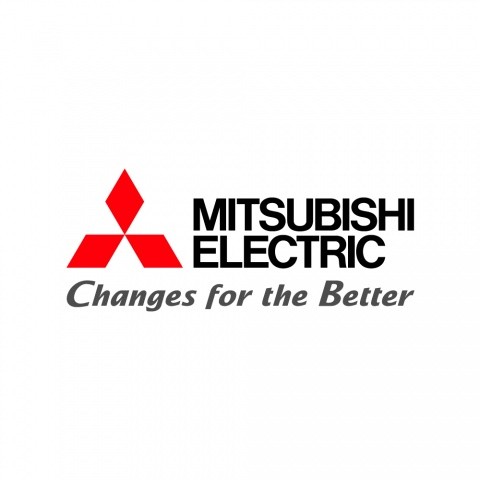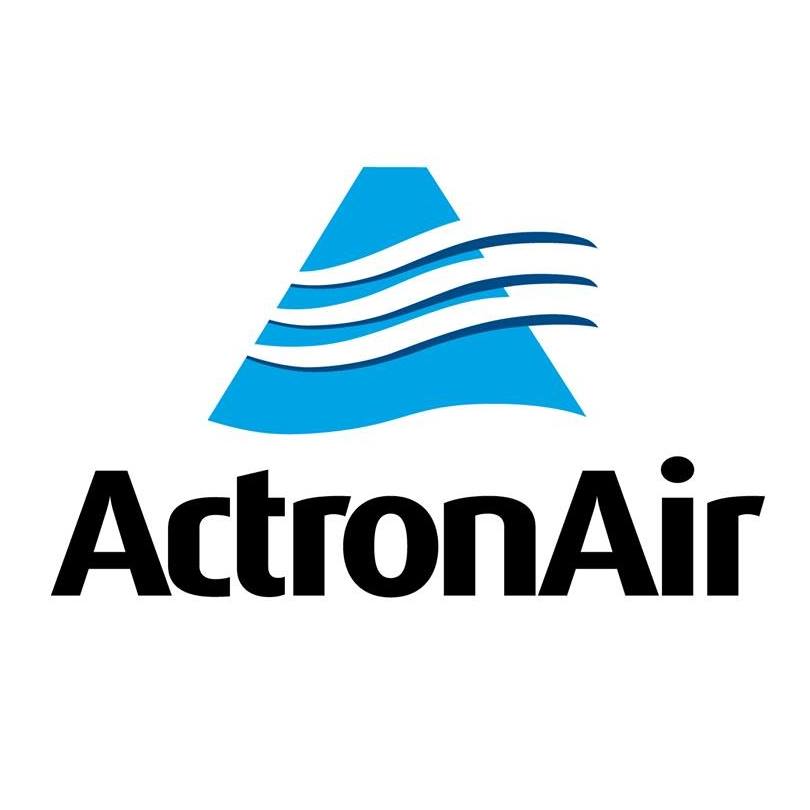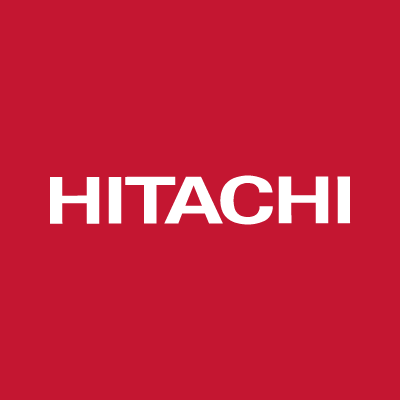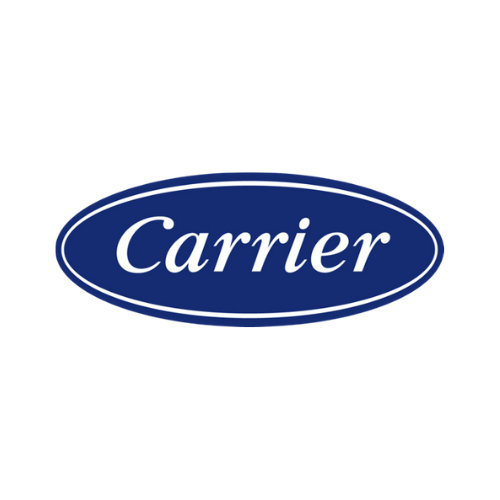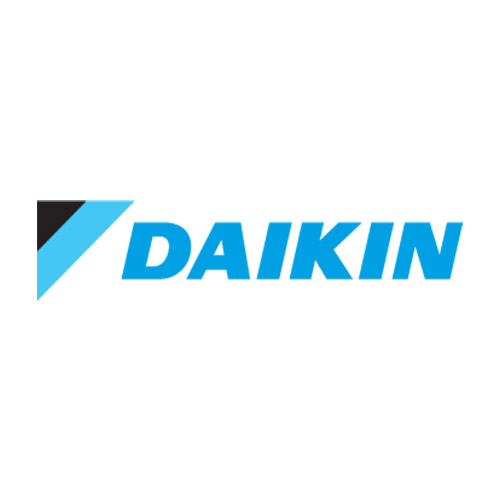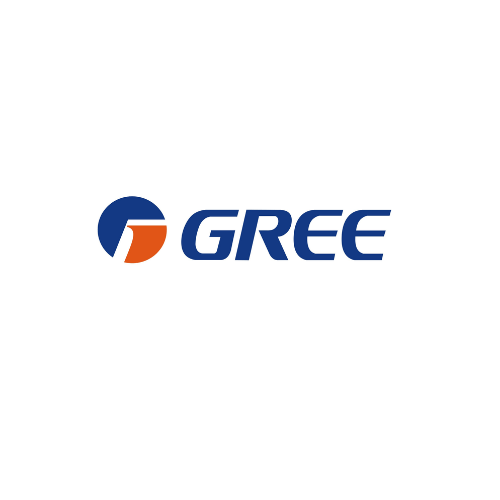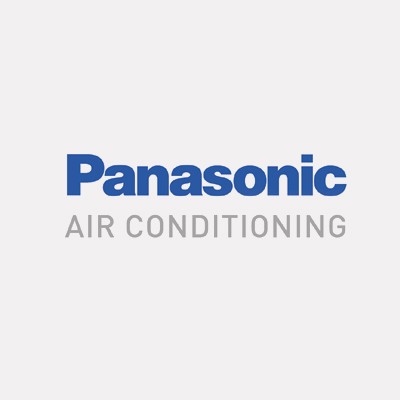 How long do air conditioners last?
Because air conditioners are not cheap as chips, the question of how long they last is a pertinent one. However, 'air conditioners' is a word like 'shoes' - because there are a lot of different kinds! There's ducted, split systems, portable air conditioners and many more. But for most quality systems made by reputable manufacturers, the average warranty length is somewhere in the region to 12-15 years - which is a clear indication of predicted longevity.
Realistically, though - and especially if you follow the manufacturers' maintenance schedules strictly - you can expect to get up to 25 years or more from your new unit. To boost your chances of an air conditioner that lasts a quarter of a century or more, get it installed and serviced only by highly reputable and fully licensed air conditioner technicians.
Also relevant for air conditioner longevity are:
Thermostat settings/general usage
Climactic conditions and weather exposure (especially humidity, heat & rain)
Air quality (ie. salty seaside locations).
Can an electrician repair or install an air conditioner?
The short answer is yes - from a legal, safety, warranty-related and investment point-of-view, you definitely need a fully licensed electrician to carry out professional installation and all servicing and repairs on your air conditioner unit.
It's important to note, however, that while electricians possess the basic skills and credentials to get the job done, specialist air conditioner technicians have the hands-on experience, deep technological knowledge and most specialised equipment & tools for true consumer peace of mind.
More generalised electrical appliance professionals are less experienced with dangerous refrigerants and may lack licensing by the Australian Refrigeration Council and the associated accredited training.
How much does it cost to run an air conditioner per hour?
It may feel refreshing on a hot day, but that perfectly cooled air definitely isn't cheap. How much it costs per hour, however, depends almost entirely on the air conditioner type, as there are vast running cost differences across the vast technological range.
What is clear is that, for most Australians, cooling and heating the air accounts for about 40% of homeowner's energy costs - and even more for those who are heavy users of ducted reverse cycle systems. More generally, the cost per hour depends on factors including:
Wattage
Energy star rating
Fan/system speed
Size/characteristics of home/rooms.
For guidance, cooling a small space with a small, efficient air conditioner can be as little as 25 cents per hour, rising to well beyond $3/hour for the aforementioned hefty reverse cycle unit in a bigger home.
Can I fix my AC unit myself?
With weekly household budgets more stretched than ever, it's tempting to wonder if you can save a few dollars by repairing your own air conditioner. If the 'repairs' involve cleaning or even replacing filters, or maintenance tasks like keeping the area clean & clear around the external unit, the answer is probably 'yes' - you can do some air conditioner repair DIY.
However, it's important not to overstep the mark and damage your system, incur much larger professional repair costs, or even terminally damage your air conditioner whilst simultaneously voiding the warranty. Before considering DIY air conditioner repair, consider:
Safety: Remember, air conditioners consume high voltage levels.
Tools: Not using specialised tools could only damage your system even more.
Incorrect diagnosis: All too often, amateur diagnoses of problems can only exacerbate the real source of the fault.
What is the most common problem with AC?
Air conditioners aren't just expensive upfront, the ongoing costs are significant too - and then, servicing and repairs can cost you as well! It's therefore good to be ready for the most common problems when they crop up.
The most common problem, perhaps unsurprisingly, is that when you press the 'on' button, it simply doesn't turn on. Sometimes, the solution is super-simple - like a new set of thermostat batteries. It could also be another minor problem like a tripped circuit breaker.
The next most common air conditioner problems are:
Dirty air filters
Blower/motor issues
Refrigerant leak
Damaged compressor
Electrical control problem
Blocked drain pipe/other drainage issues
Sensor failure.
How do you diagnose an air conditioner problem?
While you should always rely on the fully licensed and experienced services of a professional air conditioner technician, many common problems can actually be diagnosed by the homeowner.
So if you're having an issue with your system, follow these troubleshooting steps to get a head-start as to what the solution might be:
Is the air filter dirty?
Is the thermostat set correctly?
Are the thermostat batteries flat?
Are the circuit breakers tripped?
Have you visually inspected the outdoor unit?
Have you checked the air vents?
We would have also listed 'Are your refrigerant levels too low?', but certain critical issues such as this can only be attended to by a qualified HVAC electrician/technician with specialised tools and experience.
Need An Air Conditioner Technician?
For upfront pricing and guaranteed workmanship, call the air conditioning technician Brisbane & Sunshine Coast locals can rely on for fast and friendly service.