Fast, responsive air conditioner services in Nambour
No matter where you live in Queensland's beautiful, muggy, dry, hot, cold & stormy Nambour, you deserve to live in a house and work in a premises that is comfortable and healthy. At Air Conditioner Repair Service, we deliver the premium and affordable services in air conditioning Nambour locals just like you asked for.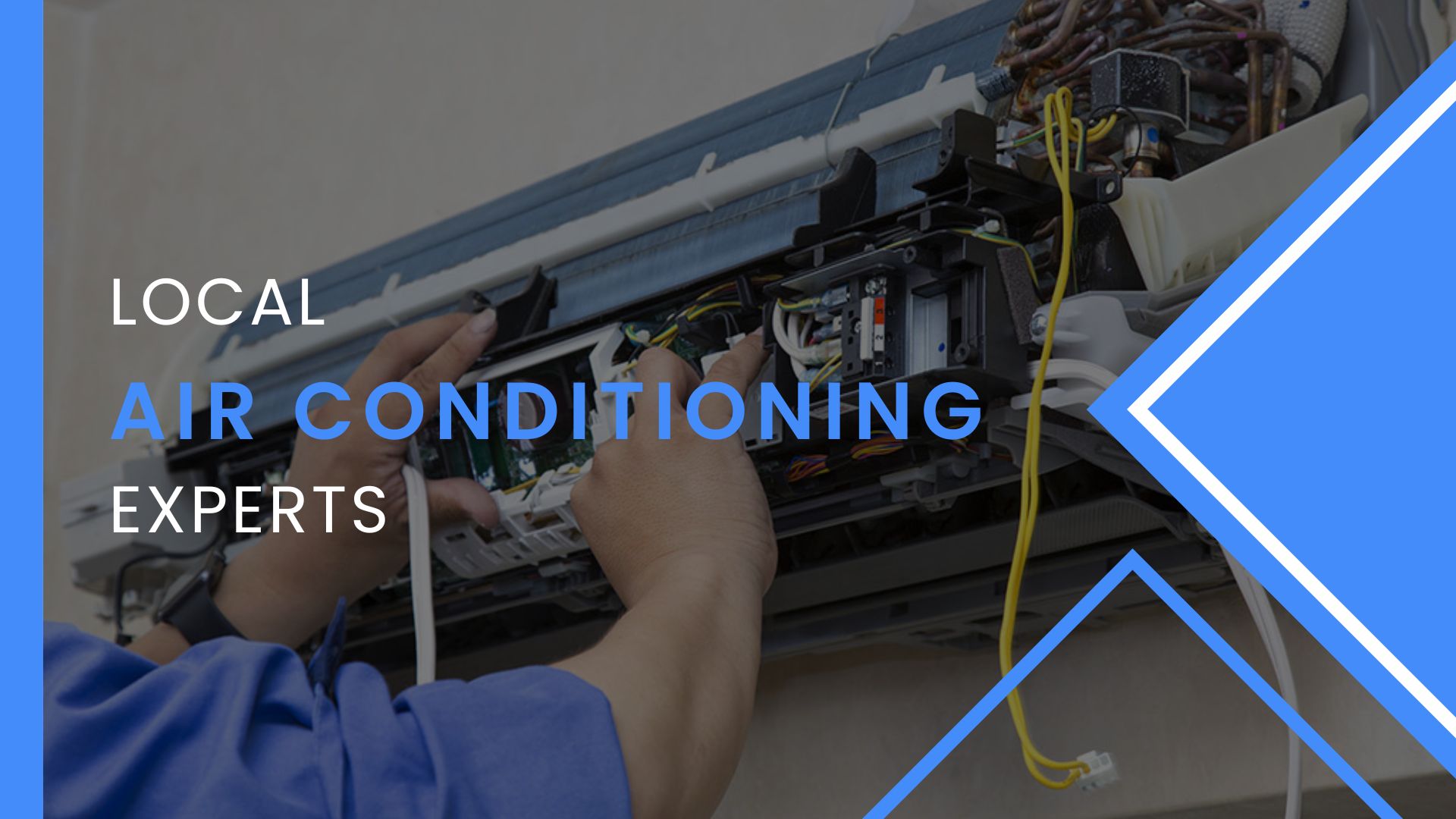 Trusted air conditioning repair experts in Sunshine Coast
We are qualified air conditioning technicians and a family-owned and operated electrical business since 1986. Our team covers all suburbs of the Sunshine Coast and beyond. We can quickly attend to all suburbs for your air conditioning faults or issues.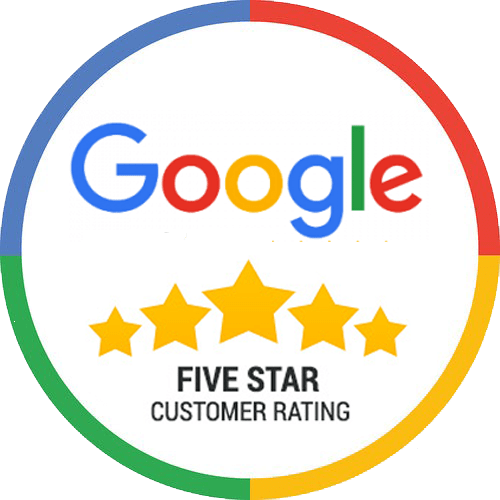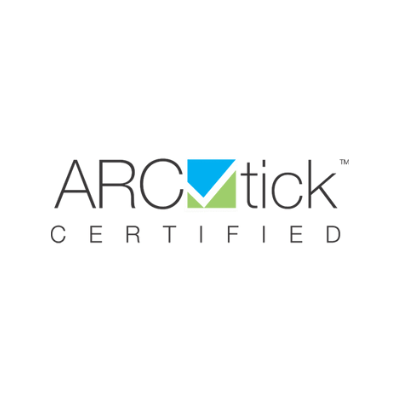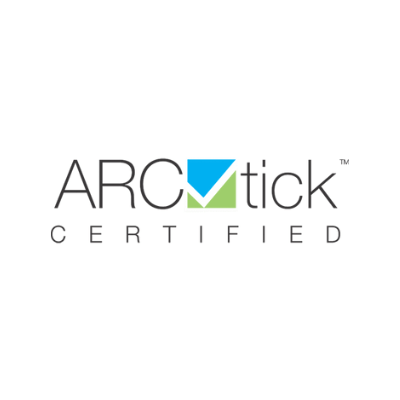 The air conditioning Nambour deserves
What do you expect from the best in the air conditioning business? With decades of combined industry experience, all the best training and qualifications and our coveted lifetime workmanship guarantees, our friendly technicians deliver the most customer-focused services in air conditioning Nambour wide.
Air conditioner on the blink?
Is your unit overdue for a professional clean?
Need timely & detail-oriented servicing & maintenance of all system types, brands & ages?
On the market for a new energy-efficient technology that's perfect for your lifestyle & budget?
Want to ensure your new a/c is properly installed & tested?
Air Conditioner Repair Service is a customer-focused, one-stop-shop for all your needs in air conditioning Nambour wide, with our fully-stocked vans delivering all across the Brisbane, Sunshine Coast, Moreton Bay regions and beyond. The people of Nambour love working and playing hard, and expect their air conditioner systems to keep them comfy and safe throughout the year.
MAKE A BOOKING!
Get upfront pricing and guaranteed workmanship when you book one of our expert air conditioner repair technicians today!
What can Air Conditioner Repair Service do for you?
Installation & Replacement: If you've been sweating it out in summer, freezing in winter, or your system is no longer serving your needs well, we can help! We make it easy to get the system you need up and running in no time, including tailored advice about the best technology type, brand and best-suited capacity, a licensed and friendly air conditioner installation expert, same-day service, certificate of compliance and a full system test for safety and operation.
Fast & Affordable Repairs: Our friendly air conditioner repair team has seen it all – from hot air that should be cold to leaks, inefficient operations, strange noises & smells, circuit breaker trips, and so much more! Chances are we have the spare parts you need in our fully-stocked vans, as well as all the best specialist tools and gear, to get your unit back up and running in a single visit.
Professional Cleaning: Did you know a professionally cleaned air conditioner doesn't just run better and more efficiently – it's also healthier for your family? Say goodbye to all that filter-clogging dust & grime and even the unhealthy growth of mould & mildew, and hello to fresher and cleaner air that costs you less on the power bill.
Maintenance & Servicing: Our premium services in air conditioning Nambour wide also give your system the kind of routine, detailed attention that your top electrical appliance deserves. Our professional air conditioner maintenance & servicing maximises your chances of getting years upon years of efficient, usable life well beyond the manufacturer's warranty period, including:
Checks & servicing of pipes, pans & filters
AC evaporator & coolant maintenance
Detailed checks from top-to-bottom of all other critical components including thermostat, motor, compressor, condenser, wiring – and much more.
Every air conditioner type and brand covered
What's your air conditioning system of choice? Whether you installed it decades ago or you're on the market for something with all the coolest modern features, we can supply, install, clean, repair or service the unit that best serves you, including:
Split Systems Nambour: Sleek, modern, straightforward & affordable, split system units are the popular choice all across Nambour for a space that warms up or cools down as fast as you need it to.
Ducted Systems Nambour: Can you imagine every single room at precisely the temperature you want at the push of a button? The choices are endless for year-round total comfort at home with a ducted air conditioning unit.
All Technologies & Brands: Panasonic? Fujitsu? Daikin? LG? Something else entirely? The diversity of air conditioning (SUBURB) wide is as vast as the industry as a whole, meaning whatever your brand is, its condition, its problem, or whether it's in the window on the floor or anywhere else, we've got you covered from top to bottom.
Your go-to for air conditioning Nambour WIDE & BEYOND!
If you're searching for the perfect air conditioner type & brand for your needs and budget, guaranteed workmanship for your installation or detail-obsessed cleaning, maintenance and servicing to keep your unit running smoothly all year round, Air Conditioner Repair Service can help! Get in touch with a member of our friendly team today for the premium & affordable services in Sunshine Coast air conditioning locals just like you deserve!
Need AIR CONDITIONER Repair Services? Get In Touch!
Send us a message with your air conditioner repair needs and we'll give you a call to answer any questions and arrange a booking.
5-Star Reviews
We've helped thousands of residents just like you with all their air conditioner needs. What did they have to say about Air Conditioner Repair Service? Read some of our many five-star reviews to find out!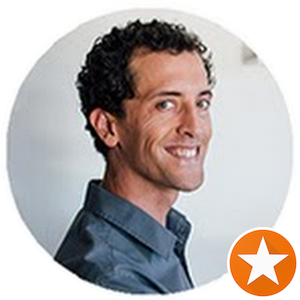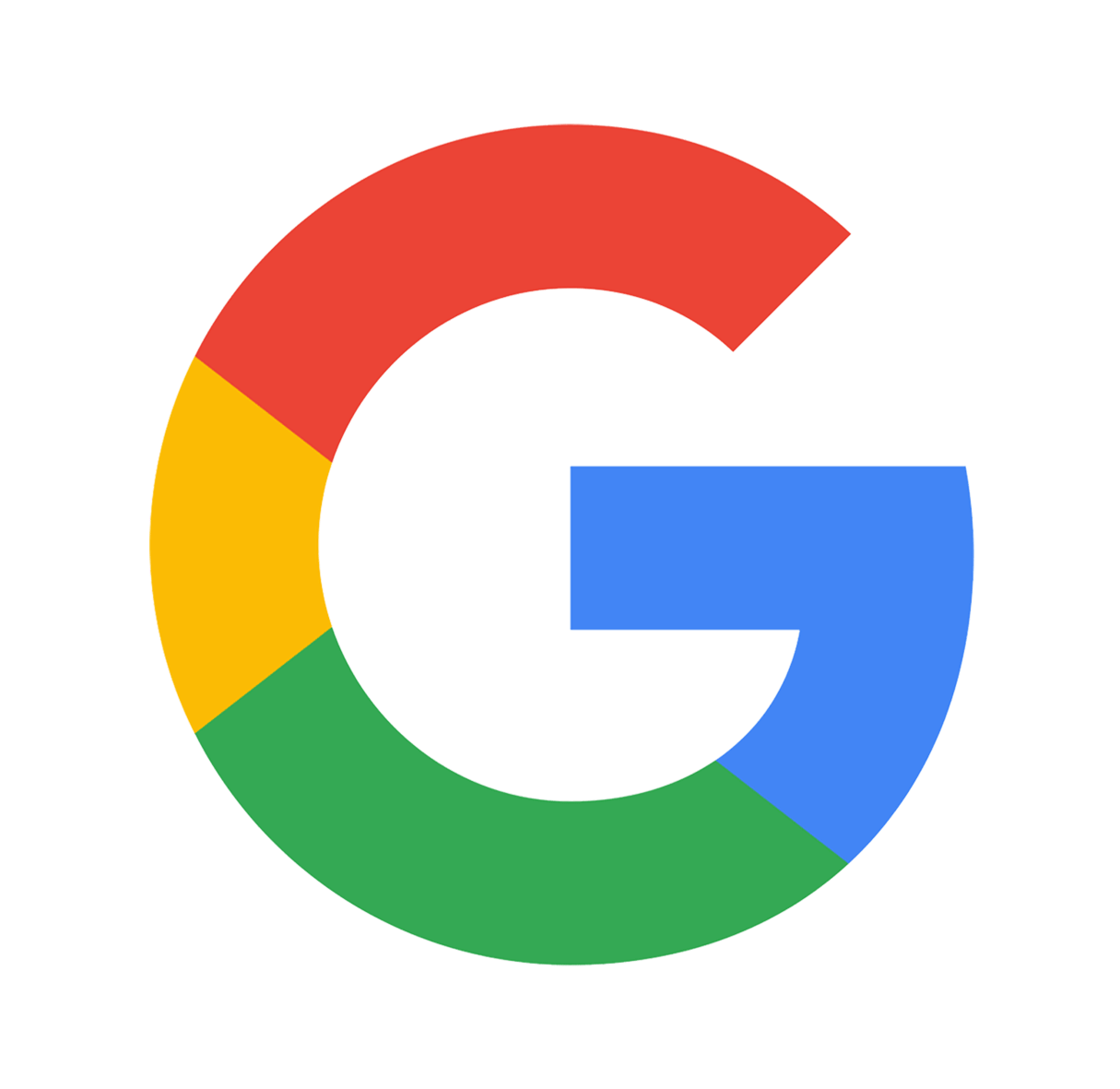 Replaced our broken old air con with new unit. Professional. Good price. Quality work.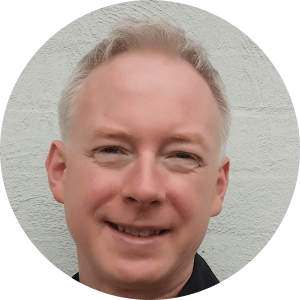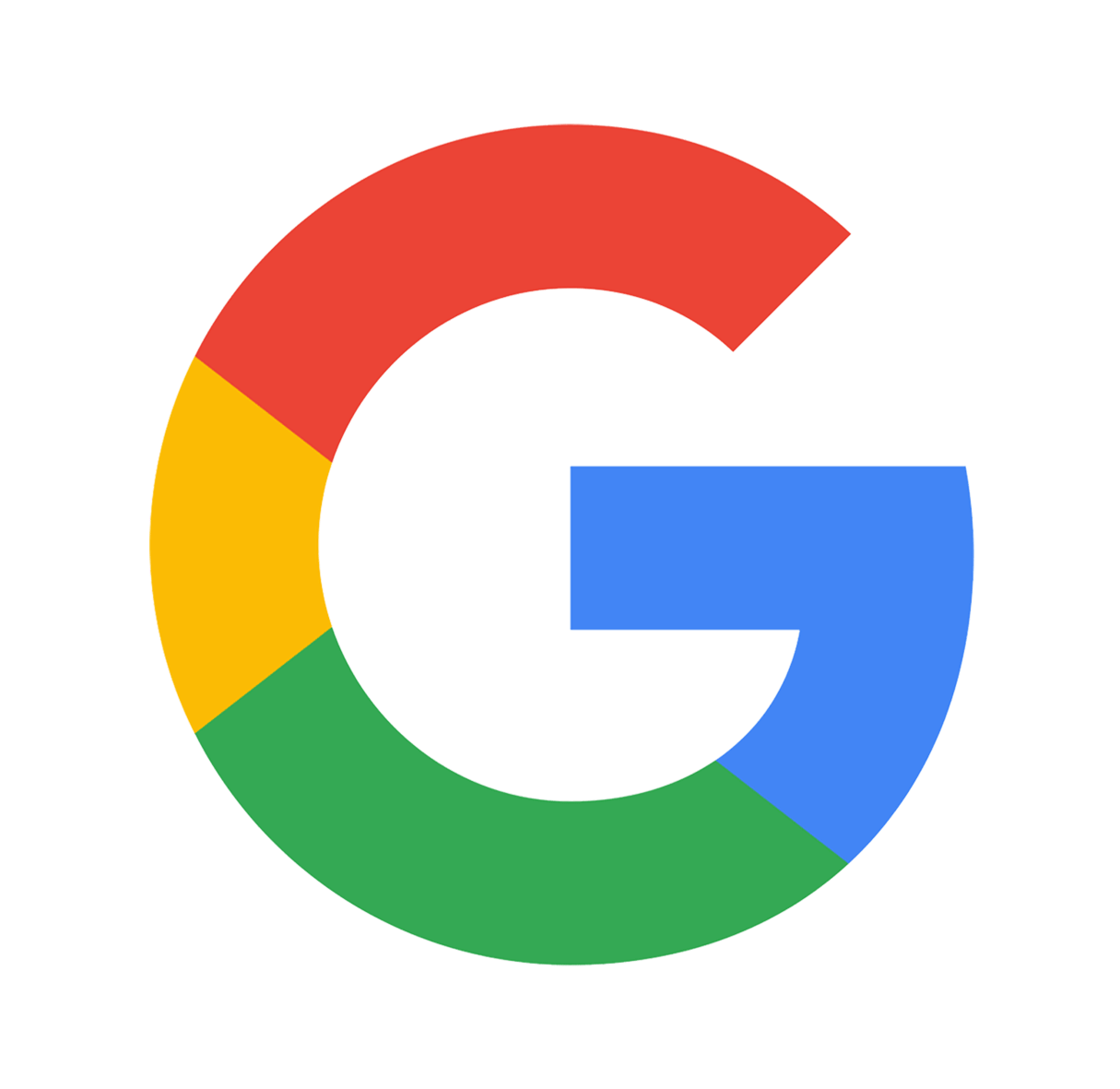 ...Installed our air conditioning. Nathan and the team were fantastic...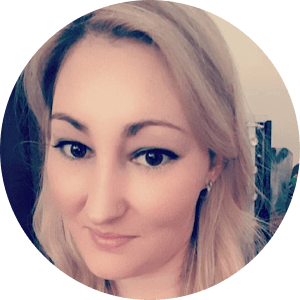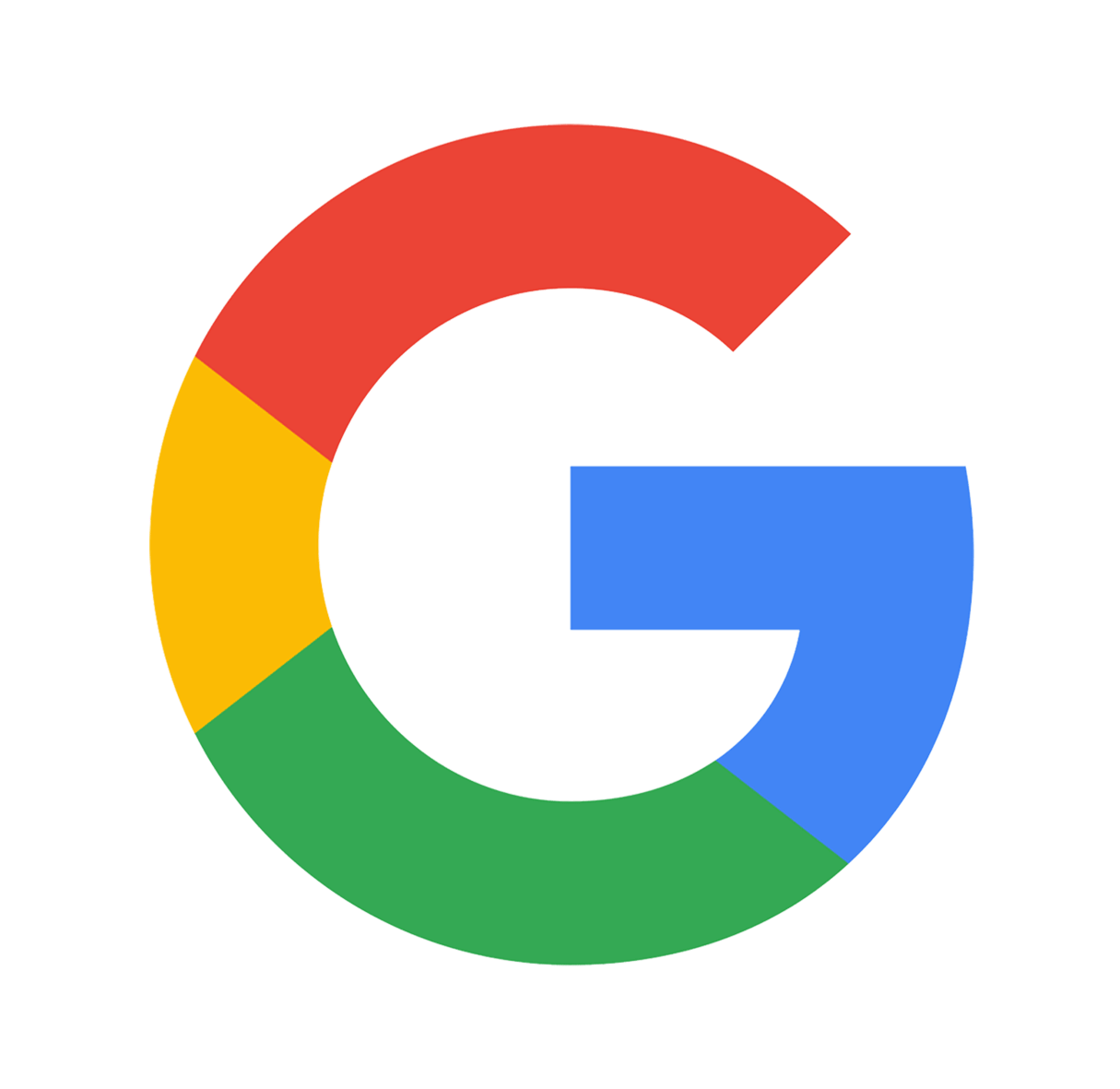 Installed split system AC - fantastic service... A+++ guys! Thank you.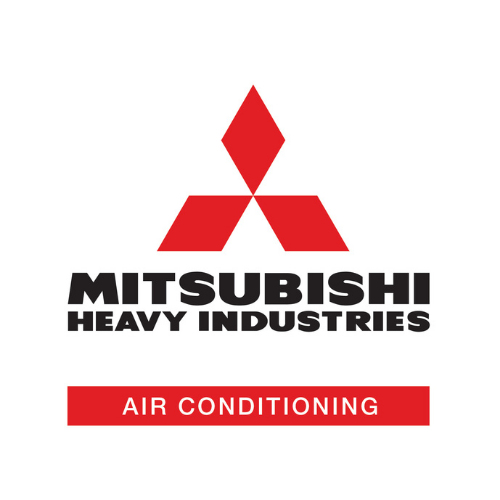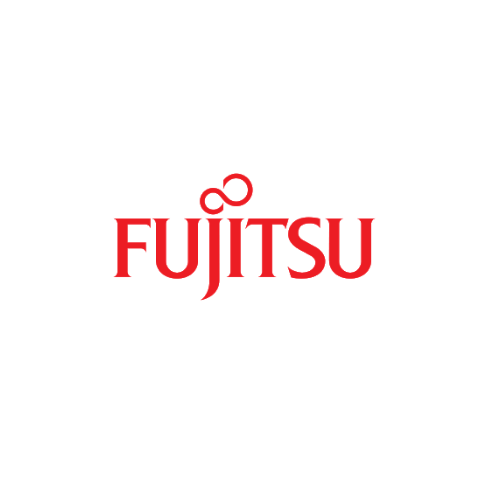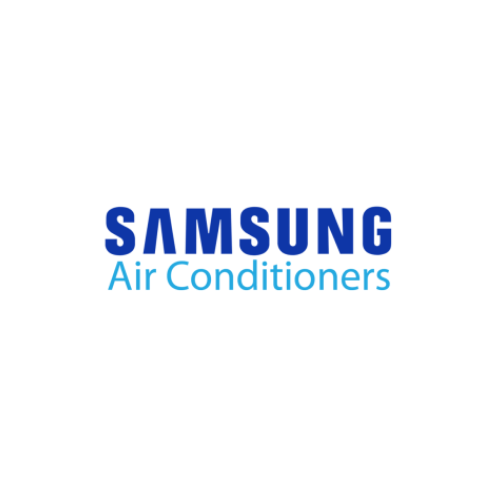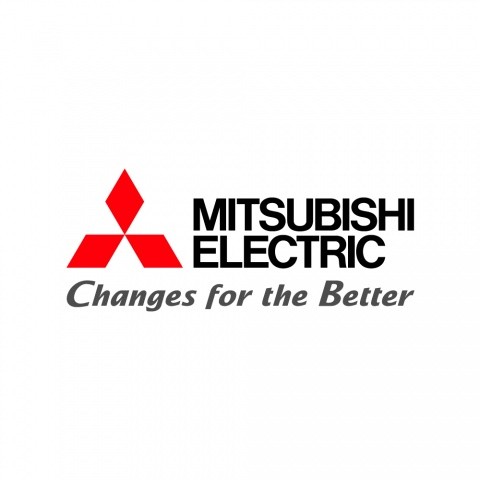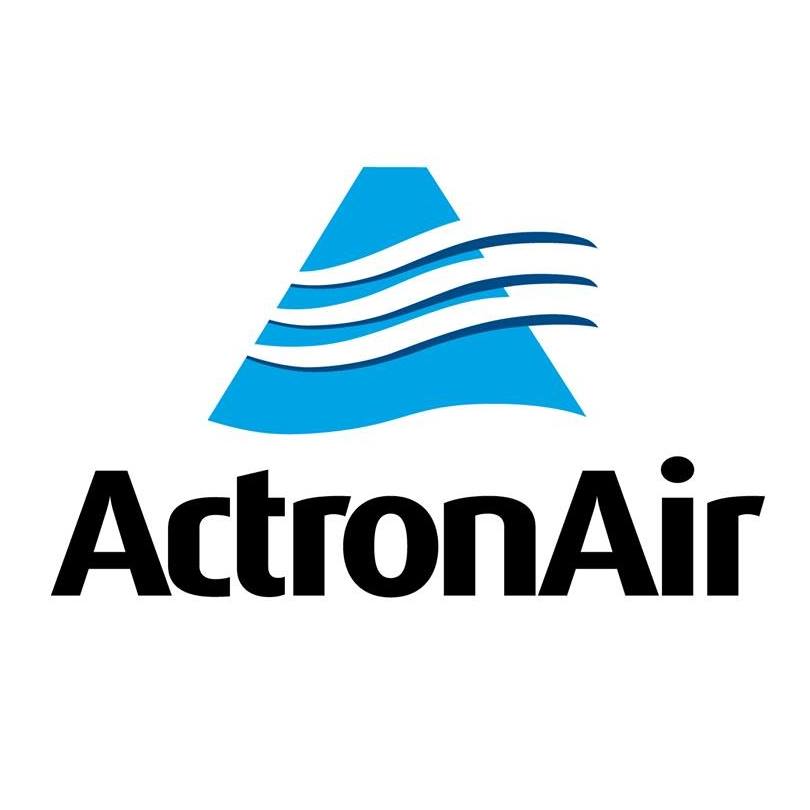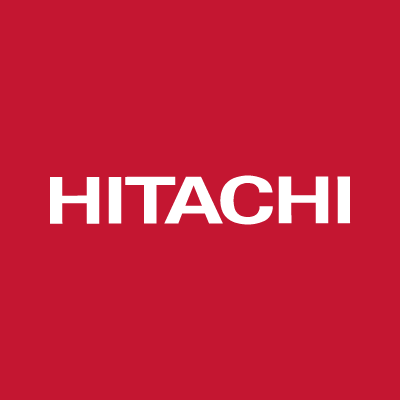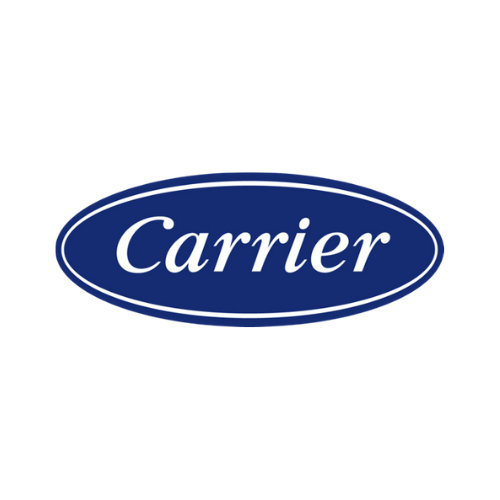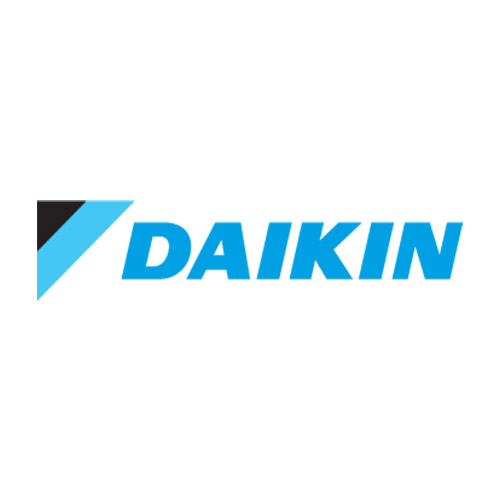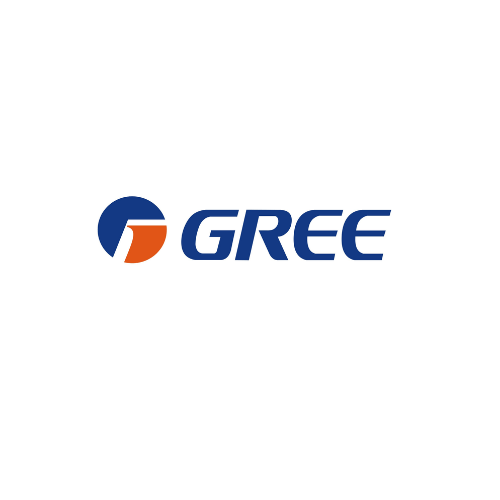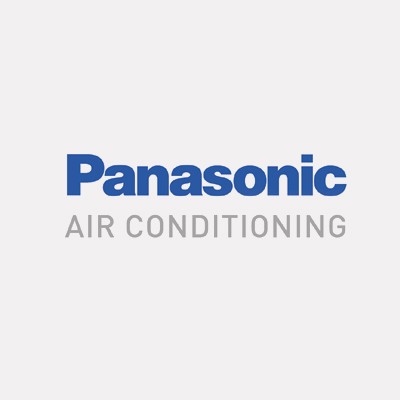 Air Conditioning Services
Looking for an experienced air conditioner repair technician? We service Sunshine Coast, Moreton Bay and Brisbane. We have over 25 years combined experience repairing all leading brands of air conditioner systems. Over the years we have come across almost every air conditioner fault or issue so you can trust our service team to ensure we can identify the fault and fix the system fast!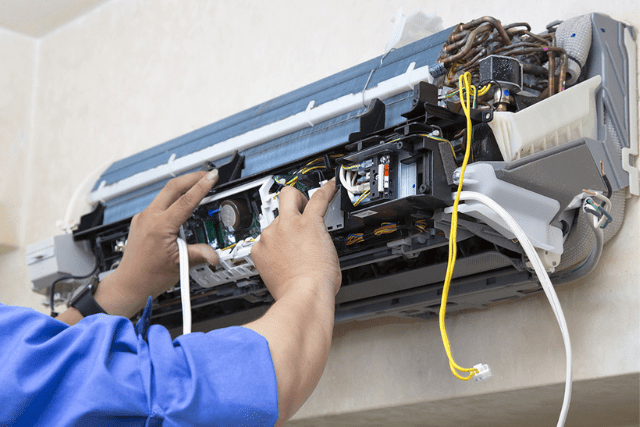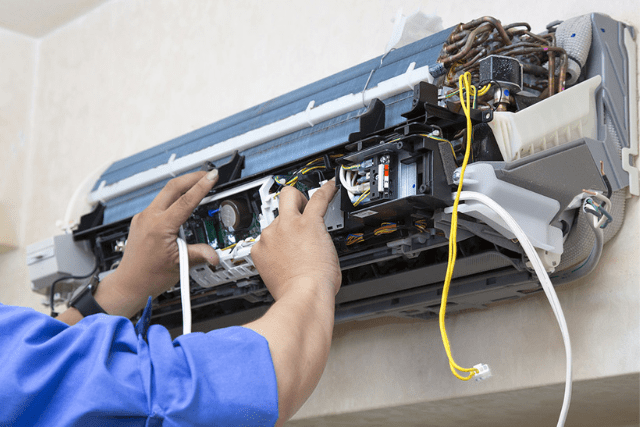 We repair all types of air conditioners and have experience with all the latest brands. No matter the fault, we can test, locate and repair your unit. Our experienced technicians will provide the best repair solution.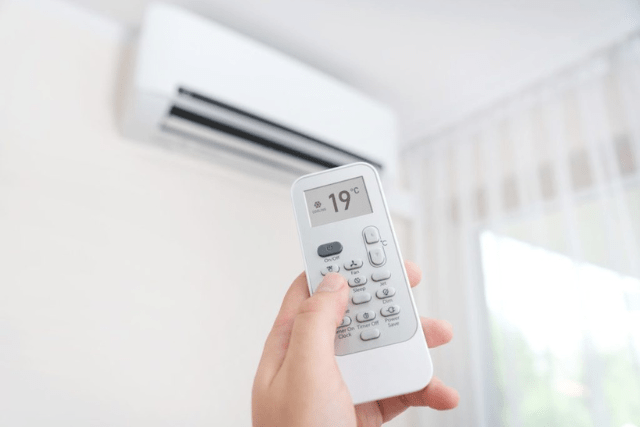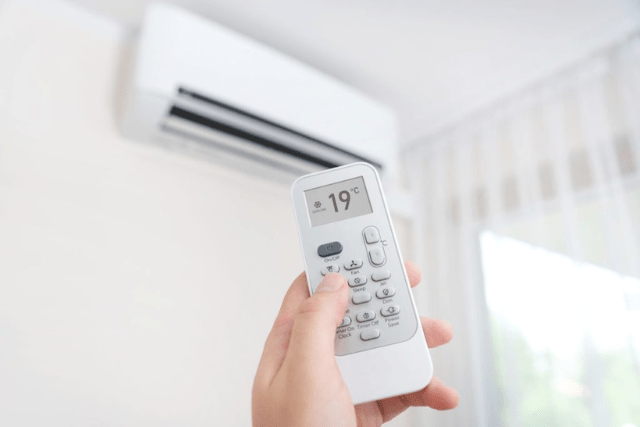 Our industry qualified air conditioning technicians can provide top quality installation services to ensure your air conditioner is installed perfectly. Find out more about our air conditioner installation service.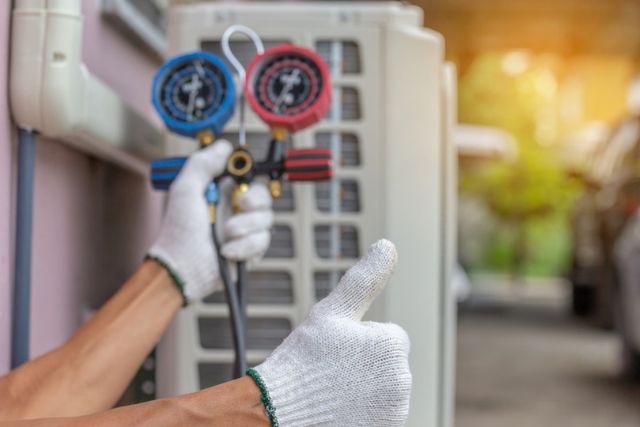 At Air Conditioner Repair Service, we understand the importance of correct maintenance and servicing, ensuring your air conditioner has a long and happy life with minimal issues. Gve our team a call today!
Need An Air Conditioner Technician?
For upfront pricing and guaranteed workmanship, call the air conditioning technician Brisbane & Sunshine Coast locals can rely on for fast and friendly service.