Fast, responsive air conditioner services in Woodridge
Need an experienced air conditioner technician in Woodridge? Our team have lots of industry experience covering all type of air conditioner services across all leading brands. Trust us for your air conditioner repairs, installation, maintenance and a lot more. Our air conditioning team will get your system up and running again fast!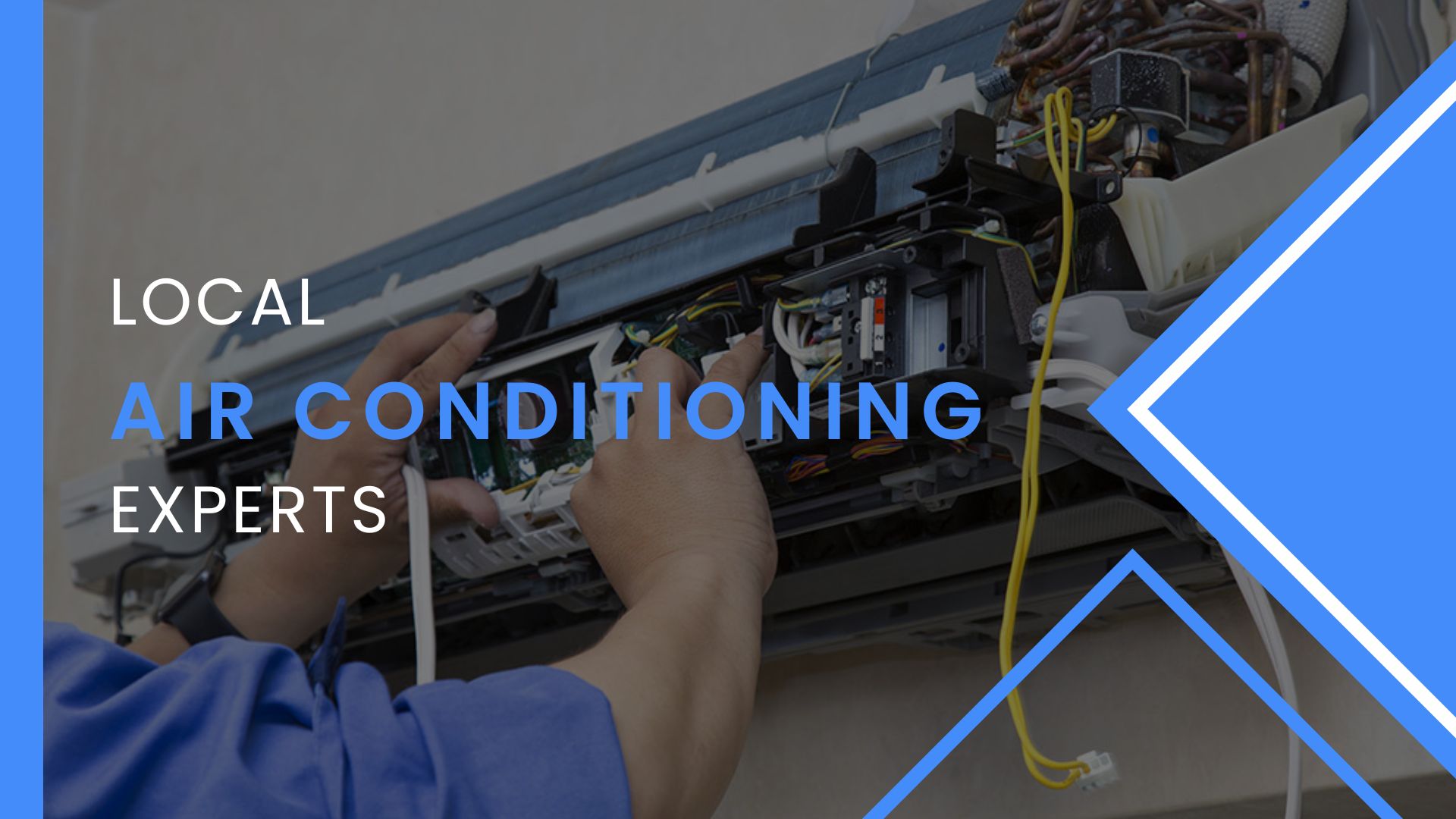 Trusted air conditioning repair experts in Brisbane
We are qualified air conditioning technicians and a family-owned and operated electrical business since 1986. Our team covers all suburbs of Brisbane and beyond. We can quickly attend to all suburbs for your air conditioning faults or issues.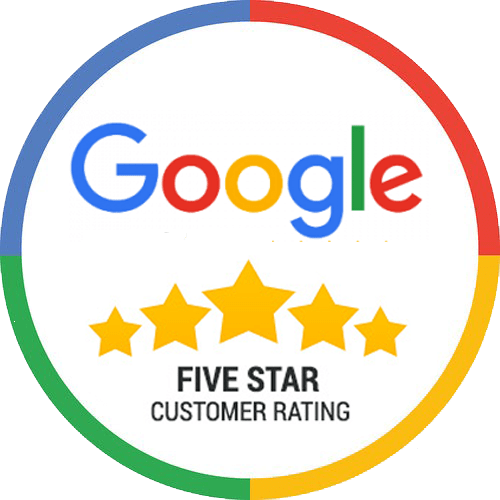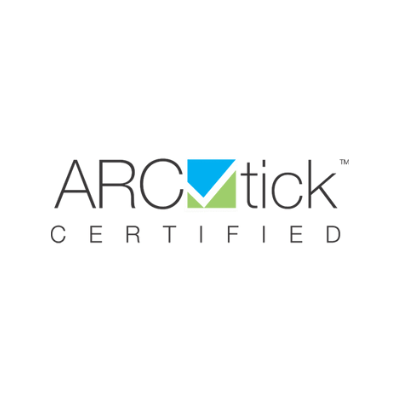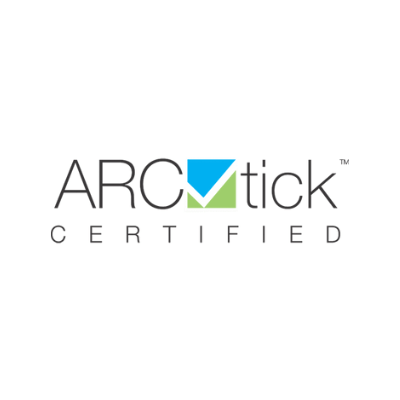 MAKE A BOOKING!
Get upfront pricing and guaranteed workmanship when you book one of our expert air conditioner repair technicians today!
Air conditioning services Woodridge
Need a repair or even a complete system upgrade or replacement. We offer AC services covering all aspects from new installations, upgrades, maintenance and repairs. Give us a call for an experienced local Woodridge air con expert.
Local air conditioner repair service Woodridge
Is your air conditioner showing an error code? We have the experience to test and check all types of AC systems. Repairs can be as simple as a five-dollar part in some cases. Let us give you the correct advice and offer the best solution to repair or fix your air conditioning system.
Need an expert? Look no further, give us a call or send us a message. We have the best AC technicians in the industry and can help get your AC back up and running fast!
Woodridge air conditioning repair cost
We like to offer the very best service to our clients. Each air conditioner is different in size, brand and faults. Some may or may not have parts available for repairs. We send our fully qualified refrigeration mechanic to check what; type, brand and size system you have. From there our technician will be able to give you expert advice and pricing. If your system needs a full diagnosis our technician will give you upfront pricing to suit your system. Alternatively, if you decide you would like to know the costs of a new system he can also help with that. If you need an air conditioner specialist in Brisbane, give us a call today! Our team are friendly, polite and experienced.
A selection of Brisbane suburbs near Woodridge our air conditioner technician also service:
Need AIR CONDITIONER Repair Services? Get In Touch!
Send us a message with your air conditioner repair needs and we'll give you a call to answer any questions and arrange a booking.
5-Star Reviews
We've helped thousands of residents just like you with all their air conditioner needs. What did they have to say about Air Conditioner Repair Service? Read some of our many five-star reviews to find out!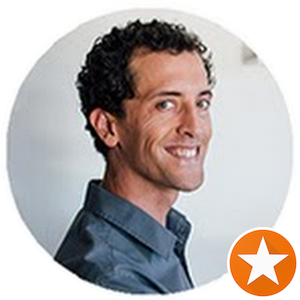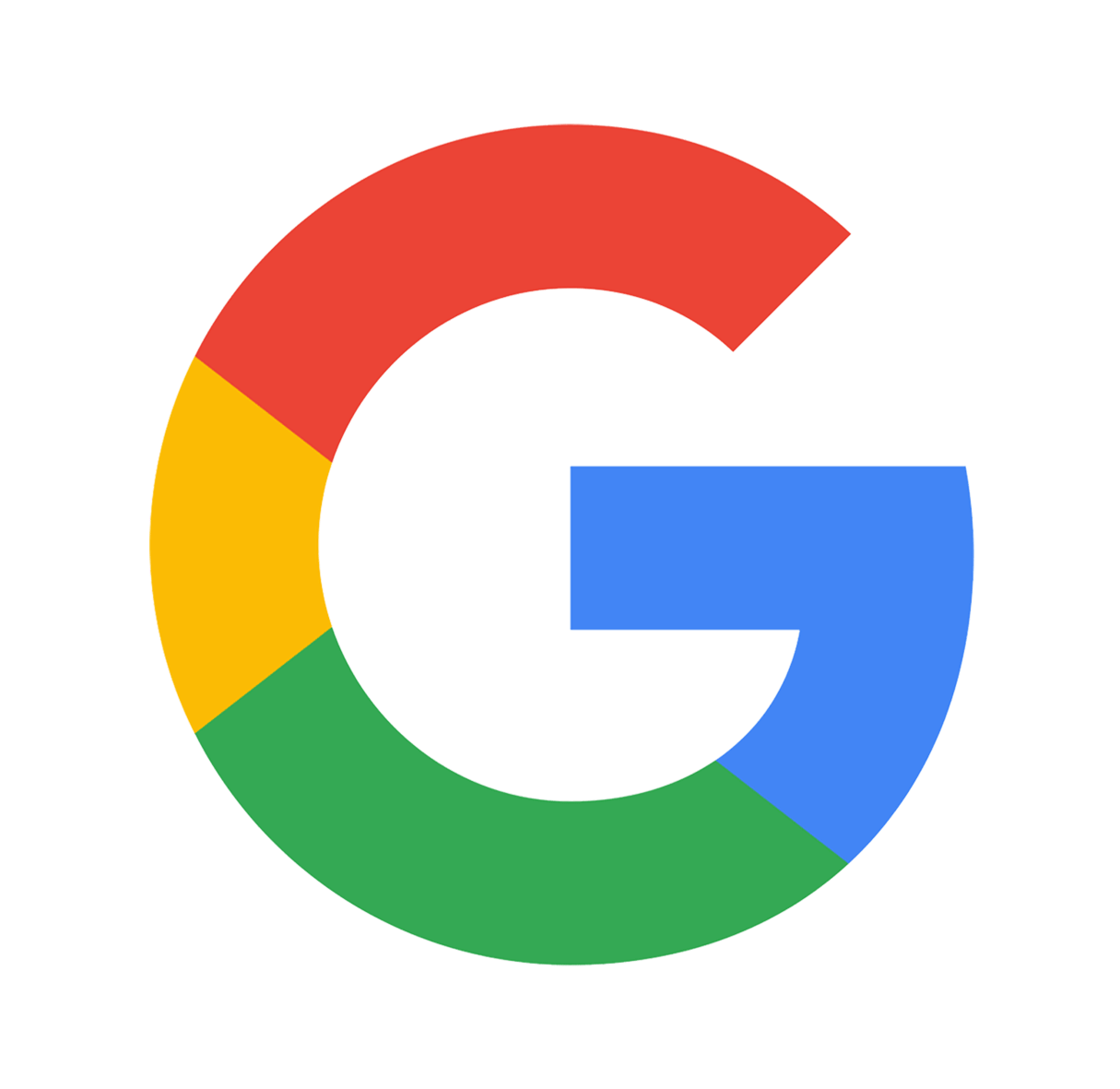 Replaced our broken old air con with new unit. Professional. Good price. Quality work.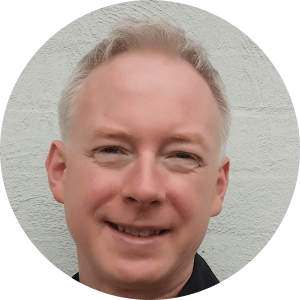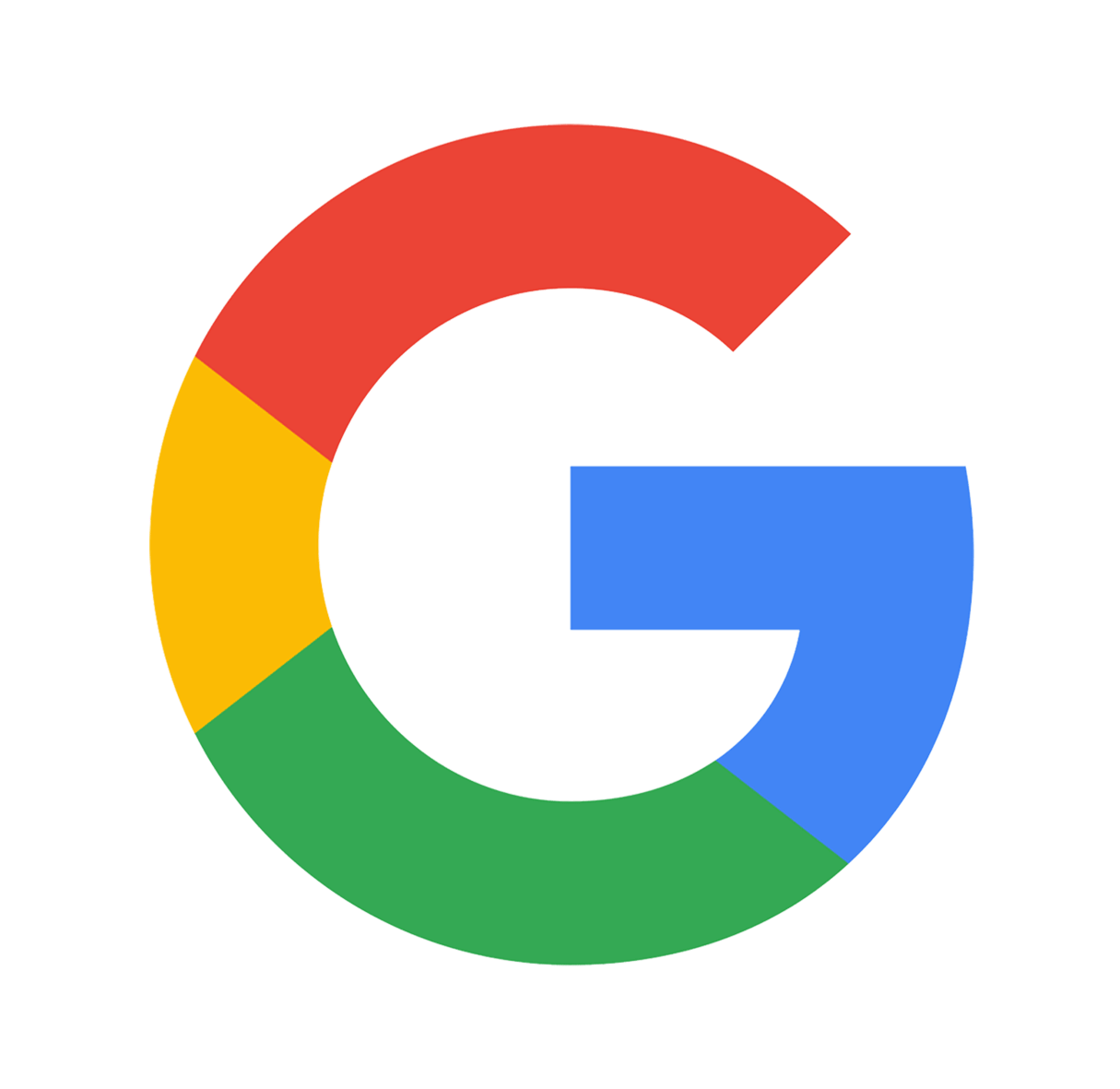 ...Installed our air conditioning. Nathan and the team were fantastic...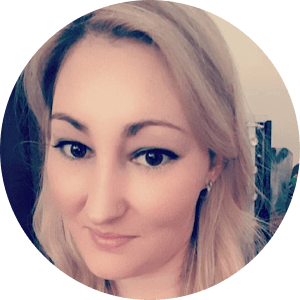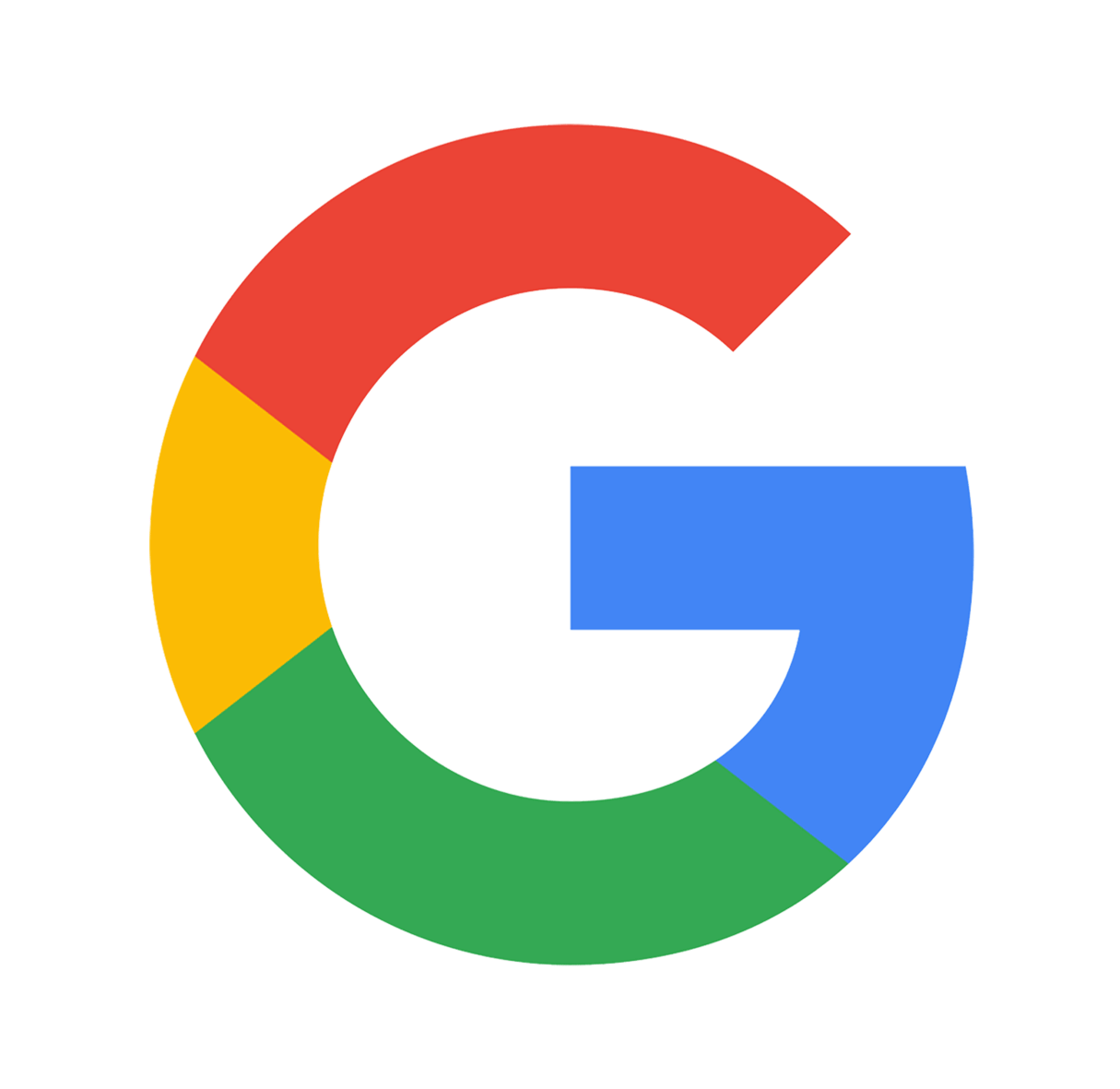 Installed split system AC - fantastic service... A+++ guys! Thank you.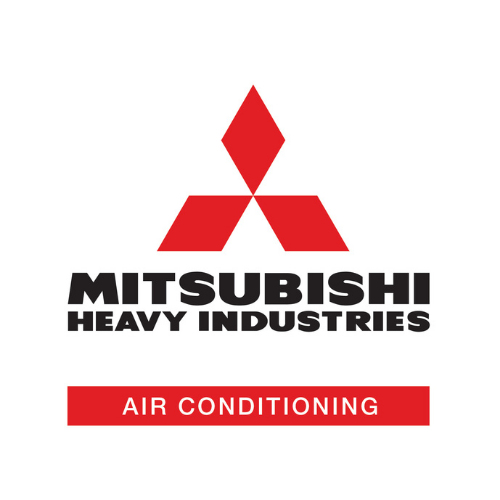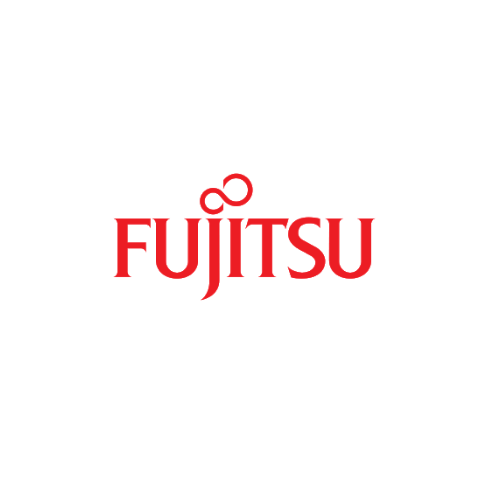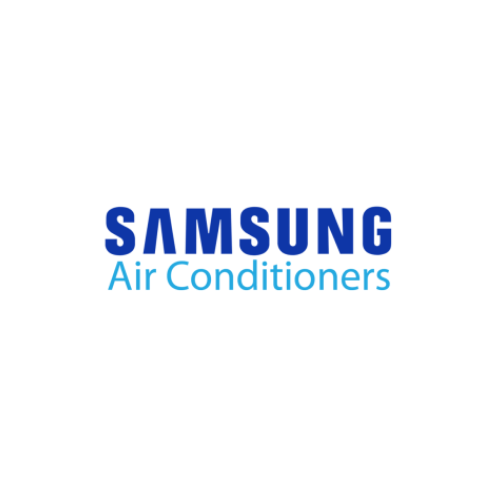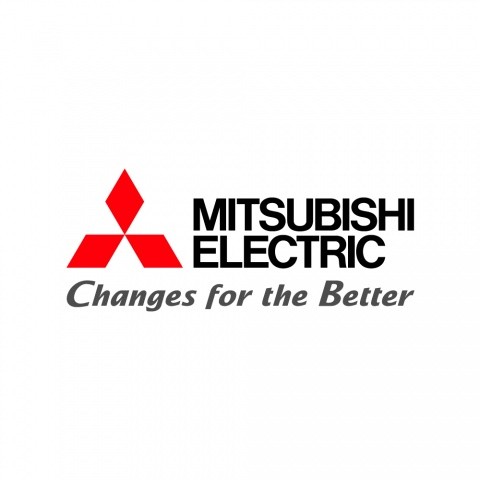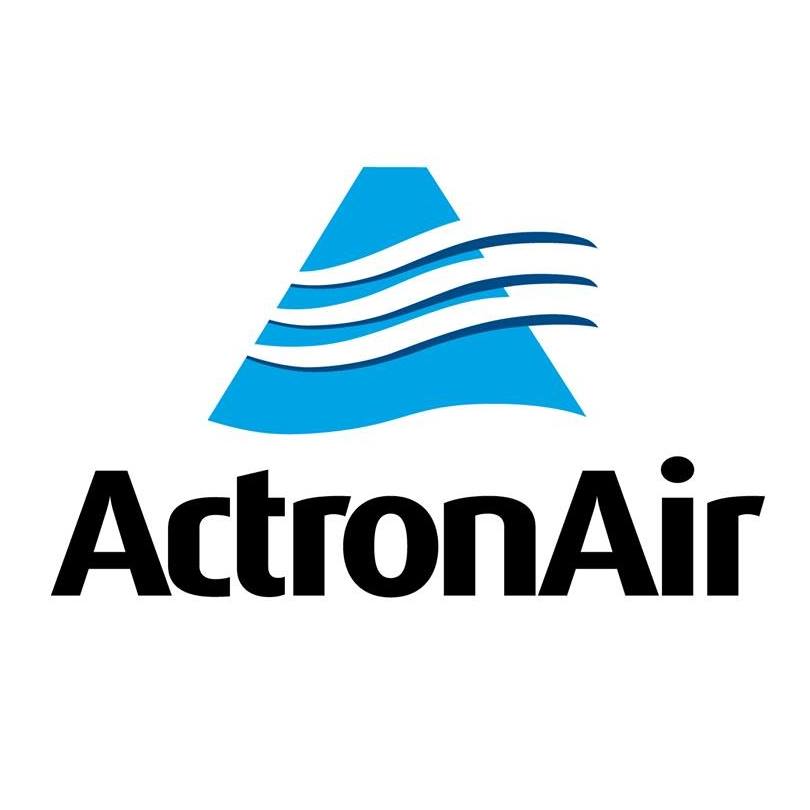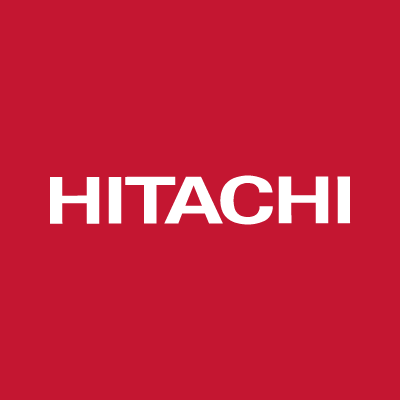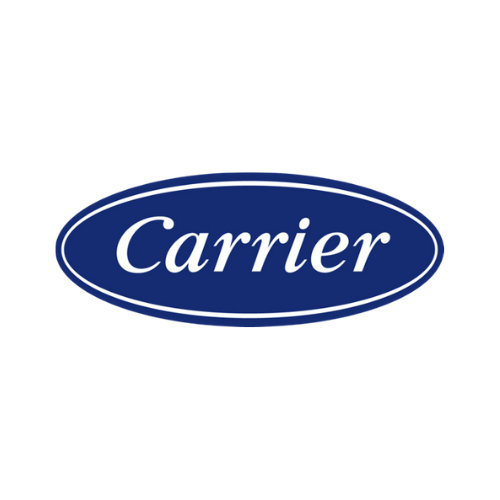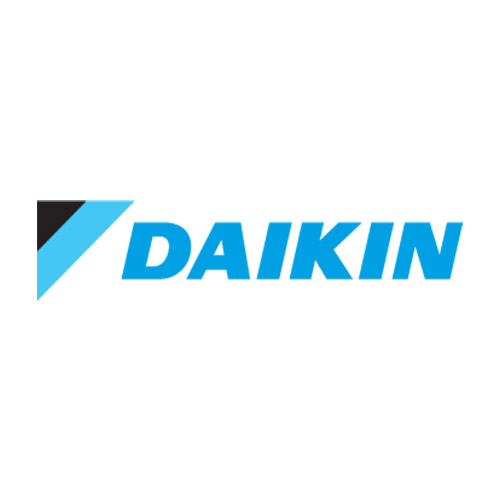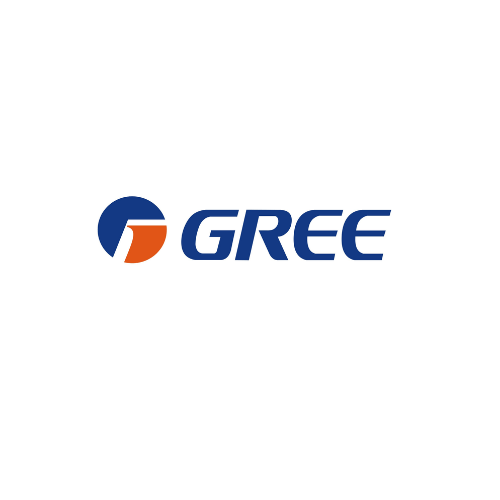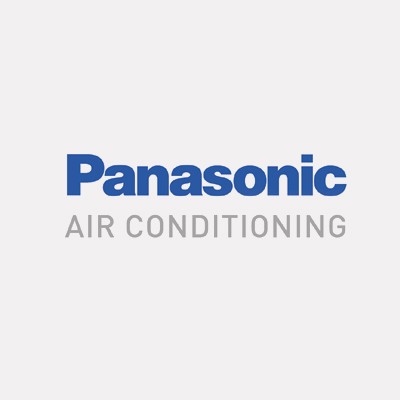 Air Conditioning Services
Looking for an experienced air conditioner repair technician? We service Sunshine Coast, Moreton Bay and Brisbane. We have over 25 years combined experience repairing all leading brands of air conditioner systems. Over the years we have come across almost every air conditioner fault or issue so you can trust our service team to ensure we can identify the fault and fix the system fast!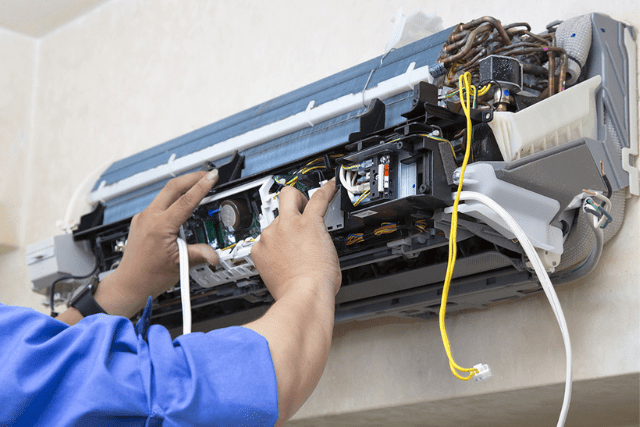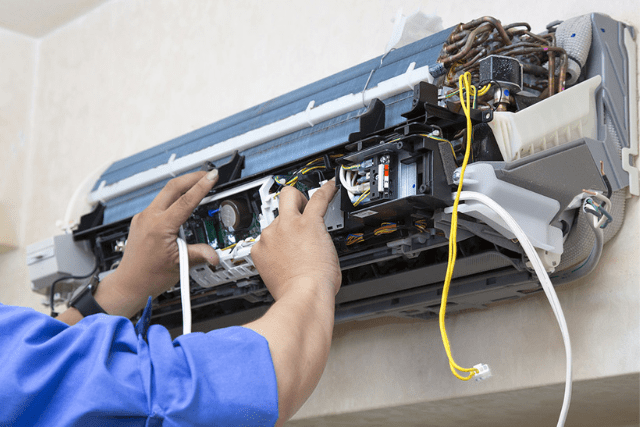 We repair all types of air conditioners and have experience with all the latest brands. No matter the fault, we can test, locate and repair your unit. Our experienced technicians will provide the best repair solution.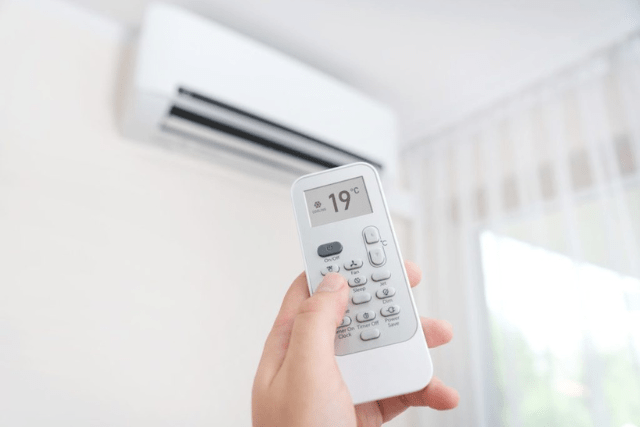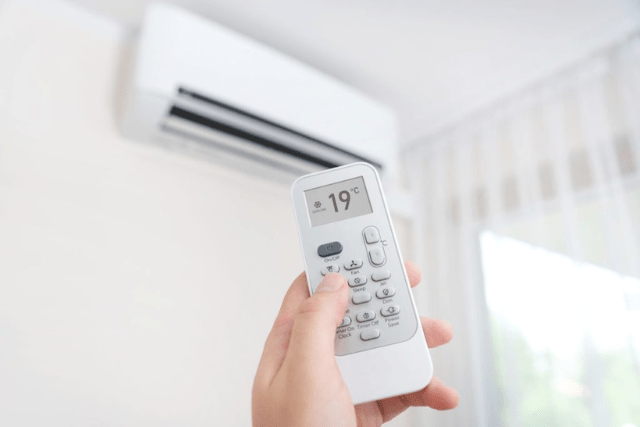 Our industry qualified air conditioning technicians can provide top quality installation services to ensure your air conditioner is installed perfectly. Find out more about our air conditioner installation service.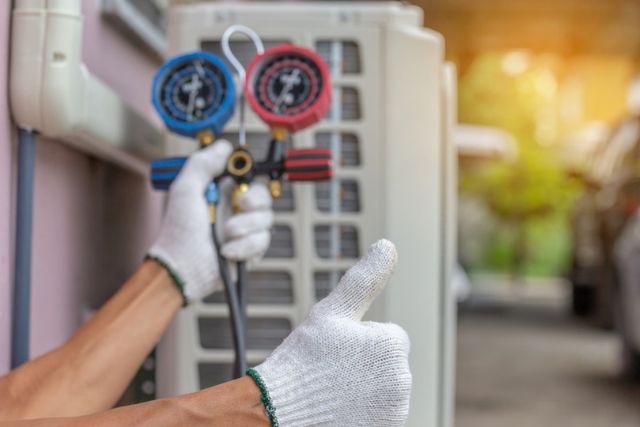 At Air Conditioner Repair Service, we understand the importance of correct maintenance and servicing, ensuring your air conditioner has a long and happy life with minimal issues. Gve our team a call today!
Need An Air Conditioner Technician?
For upfront pricing and guaranteed workmanship, call the air conditioning technician Brisbane & Sunshine Coast locals can rely on for fast and friendly service.